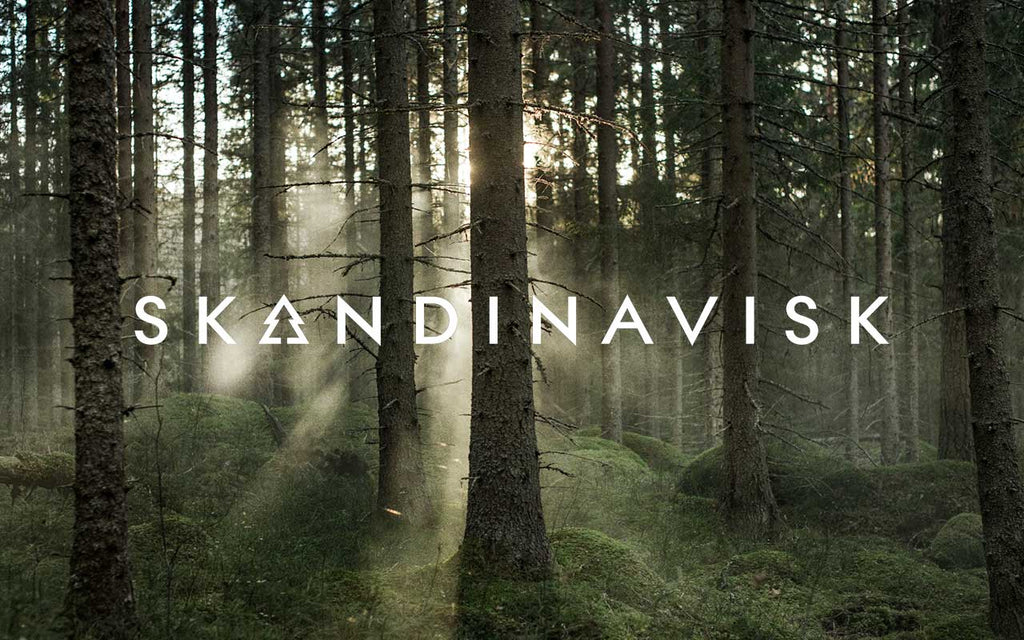 Skandinavisk was founded by two Englishman and a Danish designer who decided that being Scandinavian was a state of mind rather than just a place.
The Scandinavian mindset reflects how you think, how you treat others and the nature that surrounds you. Scandinavian countries have topped the World Happiness report for the last 5 years and the founders believe the lifestyle offers a blueprint for a better future.
Responsibility: 
Leave a lighter footprint is a company motto. The collection is made in Denmark. It's vegan and cruelty free. They prioritise certified organic ingredients, and describe the exact amounts on every label.

Plastic from plants:
If plastics are used, they are made from renewably sourced and recyclable bioplastics. 

Fragrance from responsibility:
They combine natural essential oils with safe synthetic ingredients to create unique fragrance impressions of Scandinavia.

 What they don't do:
They have stopped using palm oil, soy, paraffin, beeswax, virgin plastic vessels and cellophane wrapping, and they have never used parabens, phthalates, silicones or microbeads. With the exception of microbeads, which are illegal in the EU, it is not for us to pass judgement on the other ingredients as they can be used responsibly. They just choose not to use them.
You can read their full Responsibility Report here.
Continue reading